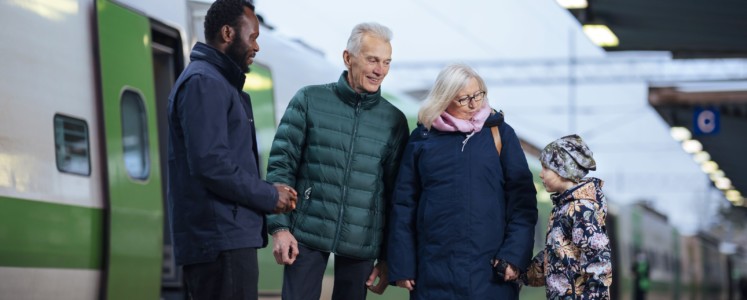 Society and advocacy
As an expert organisation of mental health, MIELI collects and disseminates information on mental health to serve planning and decision-making, proposes initiatives and publishes reports, and journals. Through its co-operative networks MIELI offers support and raises awareness of mental health issues troughout the Finnish society.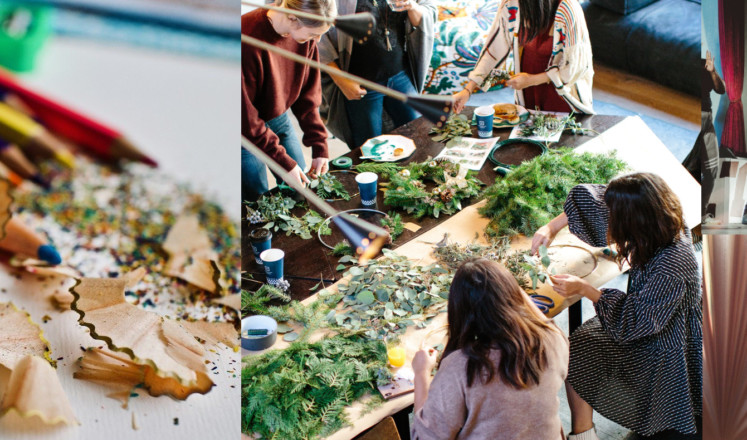 Mental Health Art Week raises awareness on the positive impact of art and culture on mental wellbeing
Annual Mental Health Art Week – MHAW activities are organized nationwide in order to offer low threshold access to cultural events and to raise awareness on the positive impact of art activities on mental wellbeing.