Front page - MIELI Mental health Finland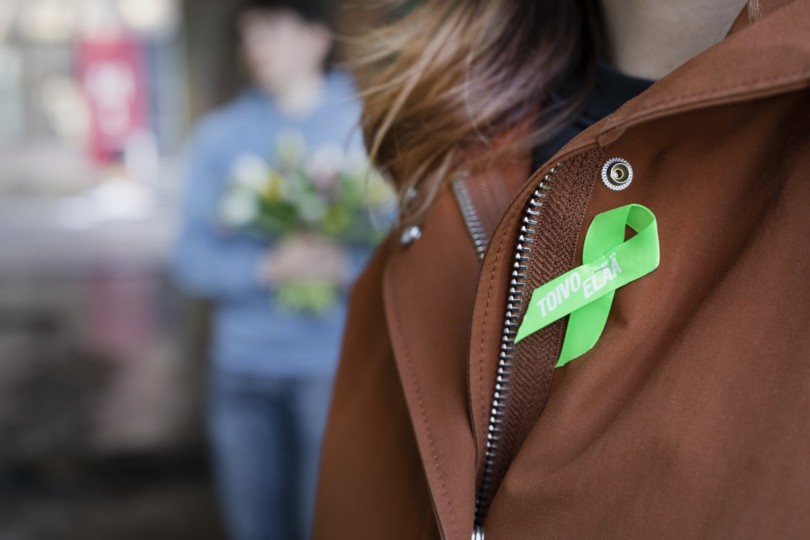 What is mental health?
Mental health skills include for example emotional and awareness skills, life skills, as well as interpersonal and problem solving skills.
Difficult situations in life
Mental health varies according to life situation and circumstances. Almost every person encounters mental health challenges at some point.
Current issues
This year 2022 Mental Health Art Week is organized for the eighth time. The theme is Hope & Courage. Annual Mental Health Art Week raises awareness on the positive impact of art and culture on mental wellbeing.
It is natural to feel worried and scared about the crisis in Ukraine. It is good to acknowledge worried feelings and thoughts and accept them as natural reactions.
Finland will host the Nordic Mental Health Summit 2021 in Helsinki on 18–19 November as part of Finland's Presidency of the Nordic Council of Ministers in 2021.