Front page - MIELI Mental health Finland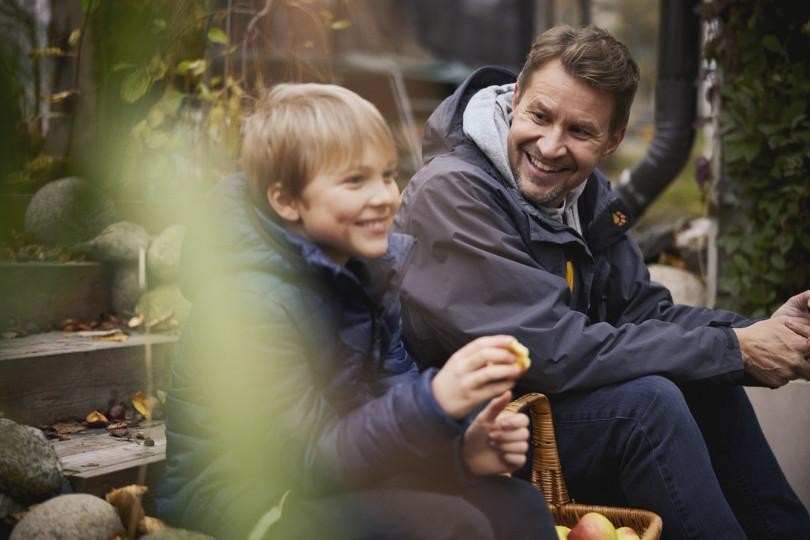 What is mental health?
Mental health skills include for example emotional and awareness skills, life skills, as well as interpersonal and problem solving skills.
Difficult situations in life
Mental health varies according to life situation and circumstances. Almost every person encounters mental health challenges at some point.
Current issues
The stress experienced by Finns can be seen in the increased number of calls to the Crisis Helpline. This summer, the helpline's resources were enhanced, and the number of calls answered was higher than ever before. The Crisis Helpline will open Ukrainian- and Russian-language helplines in September.
The number of calls to the Crisis Helpline keeps growing. The increase is 40% when compared to last year. April 2022 holds the record of the most calls in a month. Now young women in particular are calling the helpline.
This year 2022 Mental Health Art Week is organized for the eighth time. The theme is Hope & Courage. Annual Mental Health Art Week raises awareness on the positive impact of art and culture on mental wellbeing.