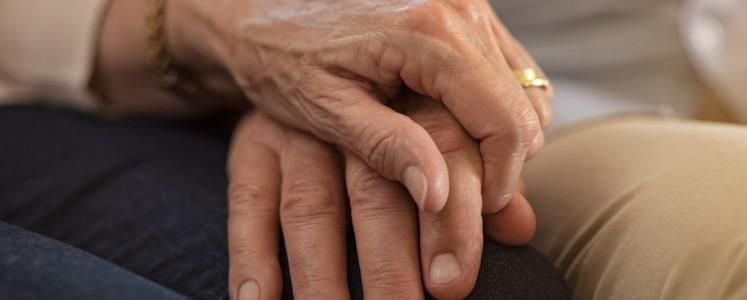 Difficult situations in life
We are faced with many kinds of situations and phases in our lives. Some of them are positive and bring us joy, while others are challenging, even difficult. How difficult a certain situation is for someone is a subjective experience, which is why many different kinds of things may feel challenging.
Immigration
Moving to another country is a major life change. After arriving in the new country, every immigrant goes through an immigration process during which they internally process the effects caused to their life by changes in the external situation.