Climate anxiety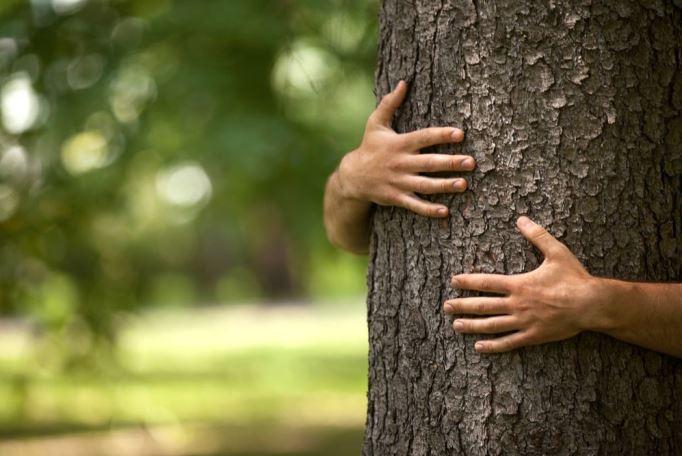 Author / illustrator:

Panu Pihkala

Publisher:

MIELI ry

Year of publication:

2019

Scope:

26 p.
In the 2010s, it has become apparent that mental health problems related to climate change and the ecological crisis are rising. In Finland, this topic has been discussed especially since 2017 through a general concept of "eco-anxiety" (ympäristöahdistus).
A major form of eco-anxiety is climate anxiety. MIELI Mental Health Finland ry started its work on the topic in 2018 and soon began co-operation with Finnish eco-anxiety researcher and writer Panu Pihkala from University of Helsinki.
Two pilot discussion groups, focusing on eco-anxiety and climate anxiety, were organized in Helsinki and Tampere in Spring 2019. These were designed and facilitated by Pihkala and psychologists Kati Kärkkäinen and Riitta Ylikomi.
In June 2019, MIELI Mental Health Finland ry published a report on climate anxiety, written by Panu Pihkala. The report brings together a wide array of international activities and research outputs on the topic. Although the reference literature of the report is geared towards the Finnish discussion, the report is useful also for international discussion.
There are plans for further development of activities together with various organizations which operate either in health, mental health, or education sectors. A recent national study, organized by the Finnish Innovation Fund Sitra, revealed that 25% of Finns recognize feelings of climate anxiety in themselves. Of people between 15 and 30 years, that percentage was 33%. Thus, climate anxiety – in its many variations – is a major issue in countries like Finland. New methods for social and psychological support are needed, and MIELI Mental Health Finland ry. is at the forefront of developing them.
Contact us

---
The content is related to the following topics: