Tag:
Mental health skills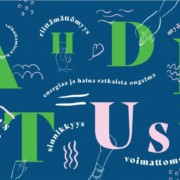 The global environmental crisis causes harmful mental health and wellbeing effects, especially for young people. The eco-crisis, our future and mental health project (Ympäristö ja tulevaisuus mielessä, 2023-2025) offers support and materials free of charge for addressing challenging thoughts and emotions related to the eco-crisis and our future
---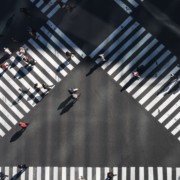 The aim of RE-MAP project (Resilience, Mental Health, and Prevention) is to prevent radicalization by strengthening communities' resilience, and mental health skills and by developing a training course for professionals. The project is funded by EU ISF – Internal Security Fund 2023 – 2025. During the project a mentoring model will be developed and implemented at community level, and a practical training on community resilience and radicalisation prevention will be offered for professionals working in the field. A small component of the project will be dedicated to improving terrorism victims support, by mapping their needs and sharing of good practices.
---
---
In Finnish, Oma Mieli refers to "my own mind" … It is about looking after your own mental health. The content is designed to give the multicultural community more information about the meaning …
---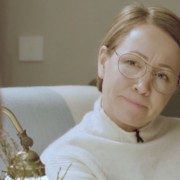 The purpose of a safety plan is to prevent suicide attempts and have an action plan ready for possible self-harm situations.
---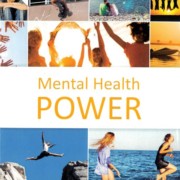 This handbook is intended as a source of information and inspiration for adults, who work with young people.
---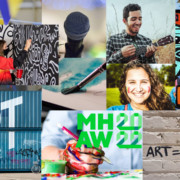 This year 2022 Mental Health Art Week is organized for the eighth time. The theme is Hope & Courage. Annual Mental Health Art Week raises awareness on the positive impact of art and culture on mental wellbeing.
---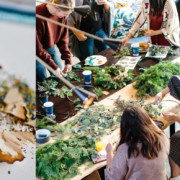 Mental Health Art Week activities are organized nationwide in order to offer low threshold access to cultural events and to raise awareness on the positive impact of art activities on mental wellbeing.
---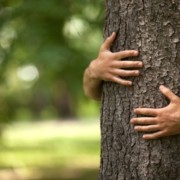 In the 2010s, it has become apparent that mental health problems related to climate change …
---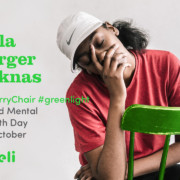 World Mental Health Day on 10 October 2021 shines a green light to equality and reminds people that 'Every young mind matters!'
---