Re-Map Project
The aim of RE-MAP project (Resilience, Mental Health, and Prevention) is to prevent radicalization by strengthening communities' resilience, and mental health skills and by developing a training course for professionals. The project is funded by EU ISF – Internal Security Fund 2023 – 2025.
During the project a mentoring model will be developed and implemented at community level, and a practical training on community resilience and radicalisation prevention will be offered for professionals working in the field. A small component of the project will be dedicated to improving terrorism victims support, by mapping their needs and sharing of good practices.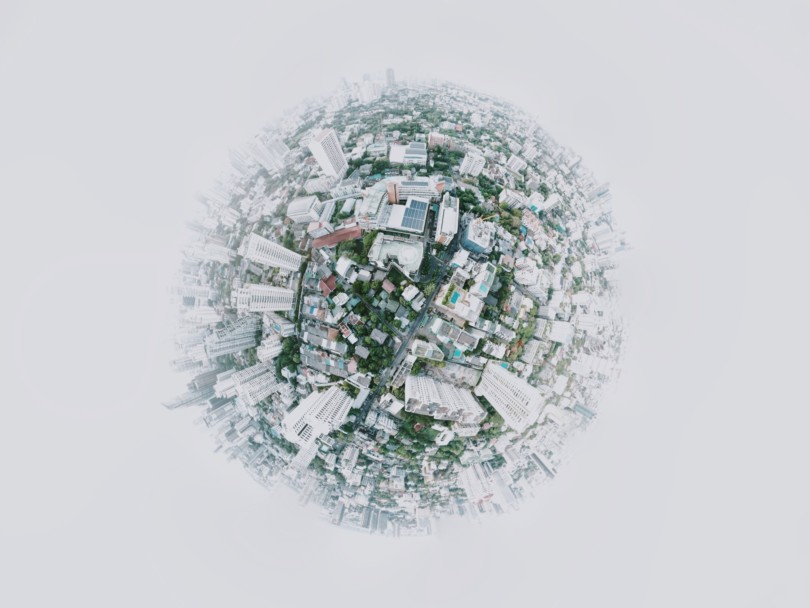 In RE-MAP project, a mentoring model will be developed for key community members, with the aim to strengthen mental health, strength based skills, and resilience. Mentors will also gain a better understanding of the factors related to radicalization. As part of the mentoring model's development process, workshops will be organised with community members and other relevant stakeholders in order to include their perspectives, needs, challenges , and identify their assets.
In the second part of the project, the experience and lessons learned from the workshops and the mentoring model will be shared with practitioners in radicalization prevention.
The needs of victims/survivors of terrorism will also be mapped on a small scale, and good practices in victim support will be compiled and shared.
Main Objective
Strengthening mental health, resilience and strength based skills for communities and professionals to prevent radicalization and developing a mentoring model.
Project Goals
• Development and implementation of a community mentoring model
• Increasing the knowledge of practitioners working in radicalization prevention. Professionals from different cultural backgrounds are especially taken into account.
• Strengthening and maintaining cooperation nationally and internationally.
• Mapping support for victims/survivors of terrorism.