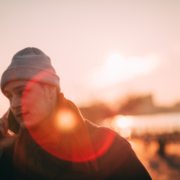 The stress experienced by Finns can be seen in the increased number of calls to the Crisis Helpline. This summer, the helpline's resources were enhanced, and the number of calls answered was higher than ever before. The Crisis Helpline will open Ukrainian- and Russian-language helplines in September.
---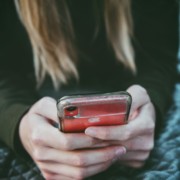 The number of calls to the Crisis Helpline keeps growing. The increase is 40% when compared to last year. April 2022 holds the record of the most calls in a month. Now young women in particular are calling the helpline.
---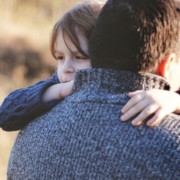 It is natural to feel worried and scared about the crisis in Ukraine. It is good to acknowledge worried feelings and thoughts and accept them as natural reactions.
---