The objective of the MindsTogether project was to provide decision makers with evidence-based guidance about effective models for mental health and addiction services. The project was funded as a part of Government's analysis, assessment and research activities in 2017.
---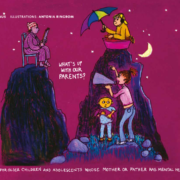 Whats up with pur parents is a guidebook for adolecents whose parents have mental health …
---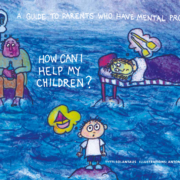 How can I help my Children is a guidebook for parents with mental health problems or issues.
---