Materials
Showing 21 material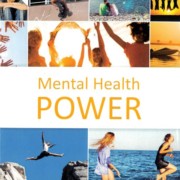 This handbook is intended as a source of information and inspiration for adults, who work with young people.
---
In Finnish, Oma Mieli refers to "my own mind" … It is about looking after your own mental health. The content is designed to give the multicultural community more information about the meaning …
---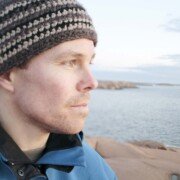 On the Path to Recovery – a Group Model for Bereaved by suicide presents an implementation model for professionally guided peer support groups.
---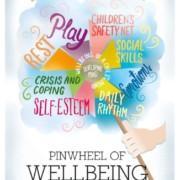 The Pinwheel of well-being -poster helps adults recognize different factors that strengthen a child's well-being.
---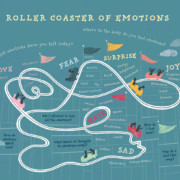 The poster helps examine emotions, how to deal with them and how to put those …
---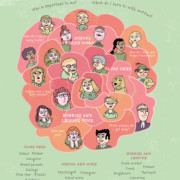 Poster depicting a safety net of people to enable discussion and the examining of your own safety net. Designed for anyone working with youth.
---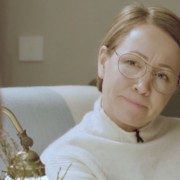 The purpose of a safety plan is to prevent suicide attempts and have an action plan ready for possible self-harm situations.
---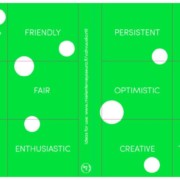 Strength cards facilitate discussion about positive traits and improve self-esteem and self-awareness. The cards can be used alone, in pairs or in groups.
---
---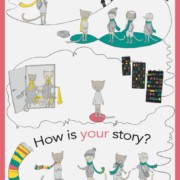 What is your story? is a poster and tool to help young people deal with the different stages of immigration.
---